Persian Rug Cleaner offers a wide range of repair and restoration treatments for your rugs that are carried out by our in-house experts, who have been restoring rugs for years. On top of the usual restoration services, such as fringe care, binding restoration, and tear repair, we also offer specialized restoration options, including reweaving, natural disaster restoration, mold damage restoration, and more.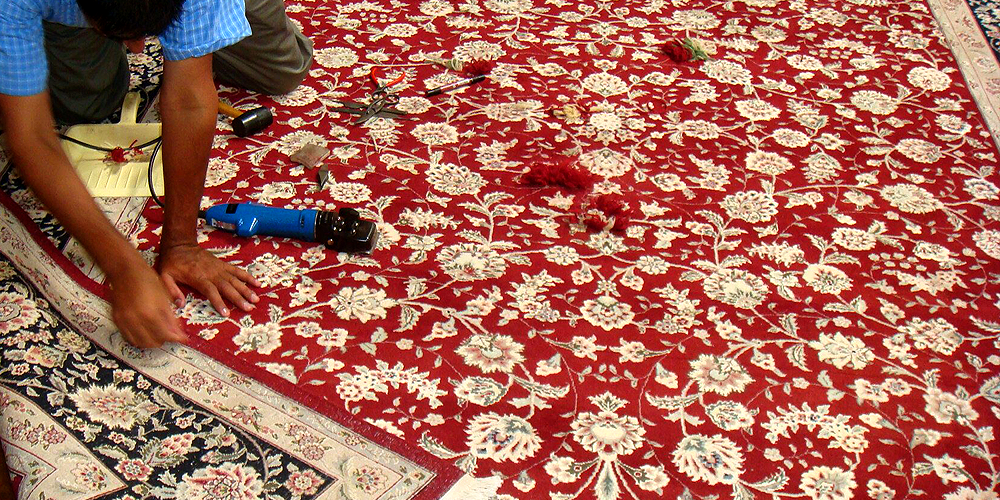 There is no "one size fits all" method when it comes to rug restoration. Different rugs will need to be restored in different ways. At Persian Rug Cleaner, we will work with you to identify age, type, material, and history of your rug in order to find the best restoration solution.
For three generations, we have been patching, reweaving, and restoring rugs. Call or visit us to find out what we can do for you and your rug.
Some of our popular restoration services include:
And more! If you have any questions about rug repair services, couldn't find what you were looking for, or if you have any questions regarding rugs and rug care in general, please feel free to call us at 972-447-9600.