Rug Appraisals…
Appraisals Insurance Grade
Brokerage
Consignment
Documentation
Fiber Strength Analysis
Insurance Claim Assessment
Maintenance Tips
Environment Damage
Exchange of Rug
Fire Damage Quote
Food Damage
Restoration Quotes
Sale of Rug
Smoke Damage Quote
Storage Damage
Storm Damage
Sun Damage
Pet Damage
Water Damage Quotes
Value Quotes
Exchange of Rug
Quotes
Restoration Water Damage
Sale of Rug
---
This segment of the top 40 list is from the Texas Board of Insurance Home Owners site. All of these companies follow the rules and regulations of the state agencies. The Persian Rug Cleaner has experience with the following elements in the past : water, fire, smoke and flood damages to rugs. The Persian Rug Cleaner offers appraisals needed for proper insurance of fine rugs. For the insuring  of the rug please contact your local insurance. For help with any other product and services of your rug please contact us.
Persian Rug Cleaning of Dallas recommends Value loss Insurance Documentation. Insurance Grade Fine Rug Appraisal are available for: Home & Business.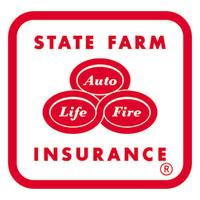 More people buy homeowners insurance from State Farm than any other insurer. Our claims network is one of the largest in the world, and it's accessible 24/7, online or by phone. And State Farm helps you save on homeowners insurance by offering a host of discounts for everything from multiple-line policies to everyday safety items like deadbolts, fire extinguishers, smoke alarm, and burglar alarm.
With State Farm Homeowners Insurance, you will be protected if disaster strikes.
---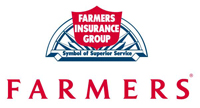 Your home is perhaps your most valuable possession. You need the best Home insurance coverage available at a reasonable price. Farmers also offers renters and condo insurance, which provide personal property and liability coverage. Contact a Farmers agent or get an online Home insurance quote now.
---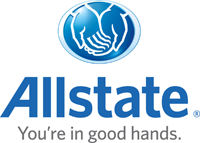 Do you know how much your belongings are worth? The figure is often much more than our customers initially think. Taking the time to assess what you own, and to understand how your coverage works, can help you make sure everything you value is adequately covered.
---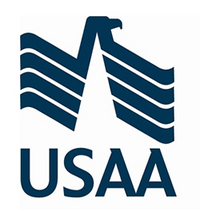 Get peace of mind with homeowner's insurance protection against fire, theft, vandalism and most weather-related events. The USAA difference is full replacement cost coverage. If your home or its contents are severely damaged or destroyed, this coverage helps you rebuild your home based on current construction costs.
---


No place in the world is as precious as your home. Travelers homeowners insurance can help protect its value to you by helping you choose coverage that fits both your budget and your priorities. So you can sleep soundly, knowing your home is protected.
---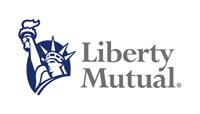 Your home is more than just a dwelling, and we'll help you protect it with all the right coverages including:
Liability
Additional Living Expense
Personal Possessions
Lock Replacement
Inflation Protection
---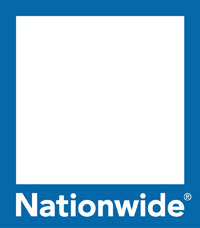 Protect your house and personal property with the right home insurance coverage from Nationwide. You've worked hard for what you have. Ensure you have the insurance policy that meets your life and needs. Get a comprehensive homeowner's insurance quote today.
---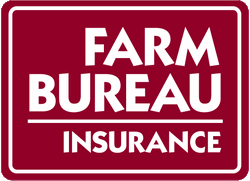 Texas Farm Bureau Insurance Companies are staffed with safety professionals to assist you with loss prevention and loss control measures on your home. We have a broad range of loss prevention resources available for our customers' use.
---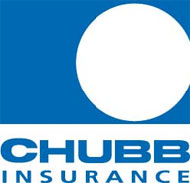 Chubb is the standard bearer for homeowners insurance. Whatever the age or style, owner or renter, we offer exceptional coverages and services
---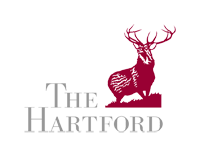 Maybe you're actively shopping for new homeowners insurance. Maybe you're curious as to what The Hartford would offer you in a homeowner's insurance quote. Or maybe you just want to update your existing homeowner's insurance policy. No matter what your situation, The Hartford has a homeowner's insurance policy for you.
---


ASI entered the state as ASI Lloyds in 2001, when many carriers were leaving the Texas property insurance market. Our extensive homeowners product line allows you to choose exactly the coverage you need. We evaluate each application carefully to guarantee that each customer is quoted a rate appropriate to the risks being covered. ASI's financial strength (claims paying ability rated A- "Excellent" by AM Best) and our hurricane tested claims organization guarantee that your claim will be paid quickly and fairly, whether they result from a catastrophic storm or more routine causes.
---
NEWS: Insurance companies are now requiring up to date appraisals before they offer insurance and continued coverage on previously insured rugs.
*Special maintenance wash pricing is available with appraisal request form insurance companies.  All work is done in house at our large facility in person and by hand.