If you're thinking of purchasing a fine, hand-made Persian or Oriental rug, consider this:
Doing so undoubtedly will make you a better person!
How so? Well, we've come up with four ways owning one – or more! – of these textile works of art makes you a better person. Take a look below.
You'll need to research the history of Persian and Oriental rugs so that you can identify a genuine hand-knotted rug.
Doing so will help you understand what makes these rugs so valuable. You'll also have a greater understanding behind the rugs' designs and weaving technique. You'll also have greater knowledge of the history of the Middle, Near and Far East regions of the planet – certainly a good thing in and of itself.
You'll be more attuned to great art and craftsmanship everywhere.
Have you or a friend ever purchased a car, for example, that you'd never before really heard of and then, once the car is in your life in some way, you then see that same make and model everywhere?
The same goes for noticing fine works of art more, as well as appreciating the craftsmanship that goes into well-made, or well-designed furniture, cars, homes, landscapes, etc. Because you've had something of a short course in fine textile design, you'll notice true artistry  all around you when you see it.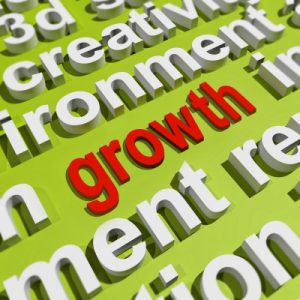 Buy a hand-knotted Persian or Oriental rug, and you'll undoubtedly grow as an individual
You may even start to buy "only the best," because you've discovered the extra cost truly is worth it.
No more "fast fashion" for you. No more fast food. No more cutting corners to save a few pennies. Instead, you've come to appreciate and understand that quality and fine construction almost always trumps the fast and convenient because quality is more beautiful, tastes better and lasts longer.
You just appreciate "the details" more and you find yourself slowing down to enjoy them.
Persian and Oriental rugs are incredibly detailed in their designs, their colors and the amount of artistry and time it takes to create them. As you learned about the history behind classic rug designs, you more than likely looked – really looked – at their details.
So now when a gorgeous sunset strikes you, you stop what you're doing and look at it to notice its details. A starry night gobsmacks you with the incredible immensity of the sky's vastness. Your child's clear hazel eyes become fascinating ("I never knew his lashes were so long"), and so on.
Keep the details of your gorgeous Persian or Oriental rug as beautiful as they were the day you brought the rug home by having it regularly professionally cleaned. Contact Persian Rug Cleaner of Dallas at 972-447-9600.
Image courtesy of Stuart Miles/FreeDigitalPhotos.net